Go to England with Tribe of Dan Tours.
There will be a focus on the life of C.S. Lewis, John Wesley, George Mueller, and Evan Roberts and the Welsh Revival of 1904-05.
There will be documentaries provided pre-trip to prepare you for the trip and introduce you to the life of these influential Christians.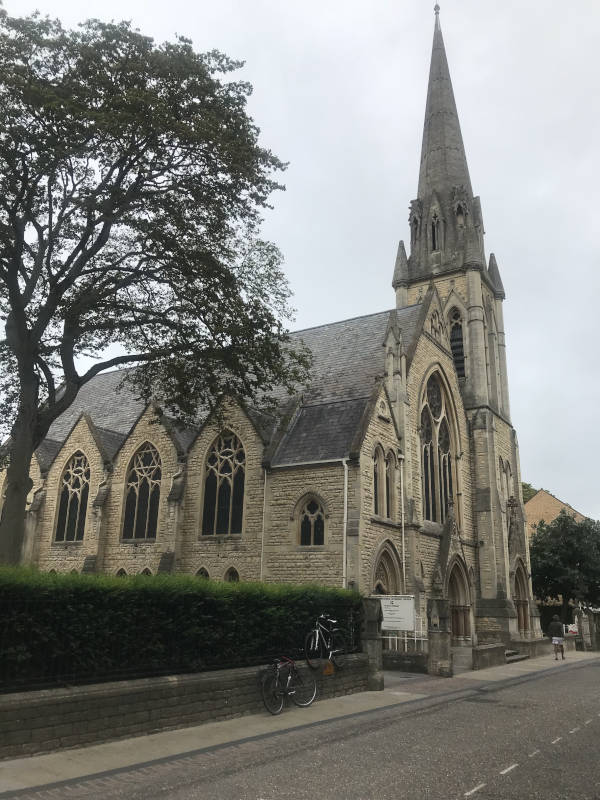 There may be places visited that are not on this itinerary.
The schedule can be subject to minor changes.
Visit London, Oxford, Bath, Bristol, the Cotswolds, and Wales.
The approximate itinerary will look like this:
2 days in London

2 days in Oxford

1 day for the Cotswolds and Bath

1 day for Bristol

1 day in Wales
What are you waiting for?