Explore israel & More
Lifelong Memories. Incredible Experiences. Faith Building.
 Now accepting group reservations for 2020 and 2021
Learn More
Israel, Turkey, Greece, Ukraine and England.
Take a pilgrimage that will prove to be a permanent blessing in your life.
We provide tours which are surprisingly affordable.
We specialize in the small group tour.
These can be a "standard" tour or a customized tour.
Our tours are a spiritual pilgrimage balancing the educational and the spiritual.
Get ready to discover how you can take a biblically-enlightening, faith-enriching journey that you will never forget!
Dr. Dan Glick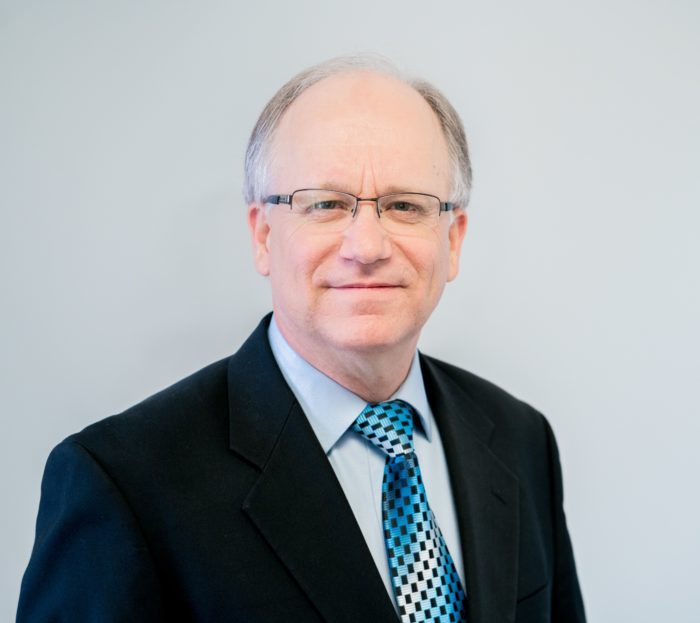 What are you waiting for?