Explore Israel
with Answers in Genesis and Tribe of Dan Tours.
 September 23 to October 7, 2019 (Seats available)
Learn More
A life-changing, faith-building, 15-day pilgrimage to the Holy Land
Answers in Genesis & Tribe of Dan Tours co-host 15-day trip to Israel.
Dr. Georgia Purdom (AIG) and Dr. Dan Glick (ToDT) will be the host lecturers.
Cost:

 

$4,150

 

from New York or Chicago and is based on double occupancy
Group size:

 

21
Available spaces:

 

Seats available
Signup deadline: March 1, 2019
Dr. Georgia Purdom holds a PhD in molecular genetics from The Ohio State University. 
She formerly served as an assistant and associate professor of biology at Mt. Vernon Nazarene University.
Dr. Purdom is the Ministry Content Administrator and actively speaks and writes for Answers in Genesis.
Dr. Dan Glick holds a DMin degree from Grace Theological Seminary and has served as a pastor (30 years), Bible  College professor (25 years) and tour guide for many years.
He has taken more than 40 trips abroad to Europe and the Middle East.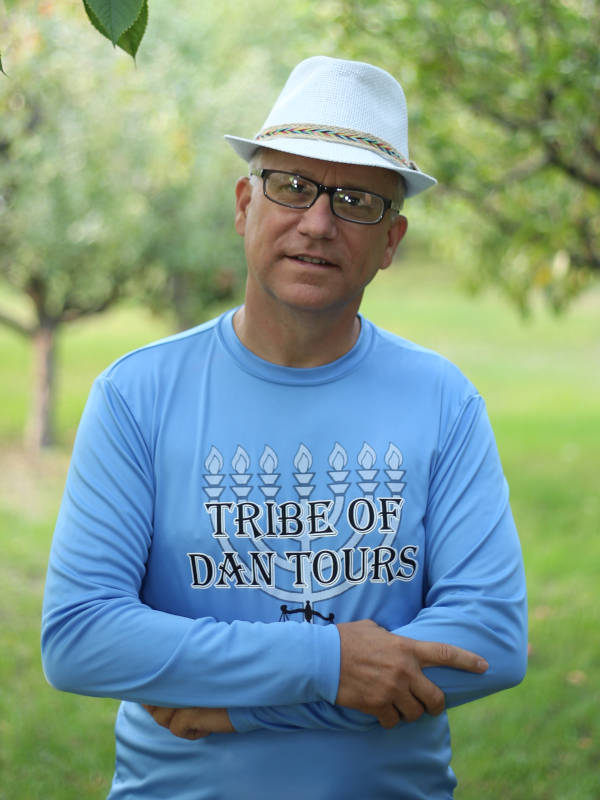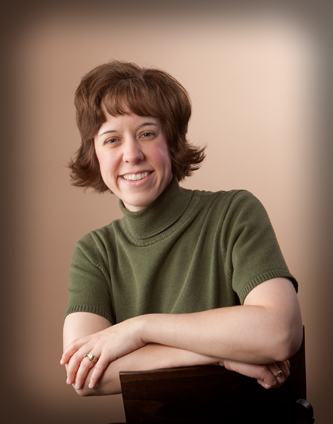 Included in the price
Round trip flight from the USA to Tel Aviv, Israel
Hotel accommodations
Substantial breakfast every day
Entry to all sites
Transportation in Israel
Tour guide(s)
Guidance in preparatory studies (2-3 months before departure)
Not included
Meals not specified above
Passports
Insurance for travel, baggage, and flight cancellation