Whether the interest is Israel, Greece, Turkey, Jordan, Poland or England, special trips can be arranged with the itinerary being determined by the group's (or group leader's) desire.
How it works
Tribe of Dan Tours is contacted.
Dan Glick will plan together with the group leader to determine the sites and plans for the trip.
Dan will then price the trip and get back with the group leader.
Group will decide if they want to go forward with the trip.
This process should usually (not always) begin 8-15 months prior to the trip.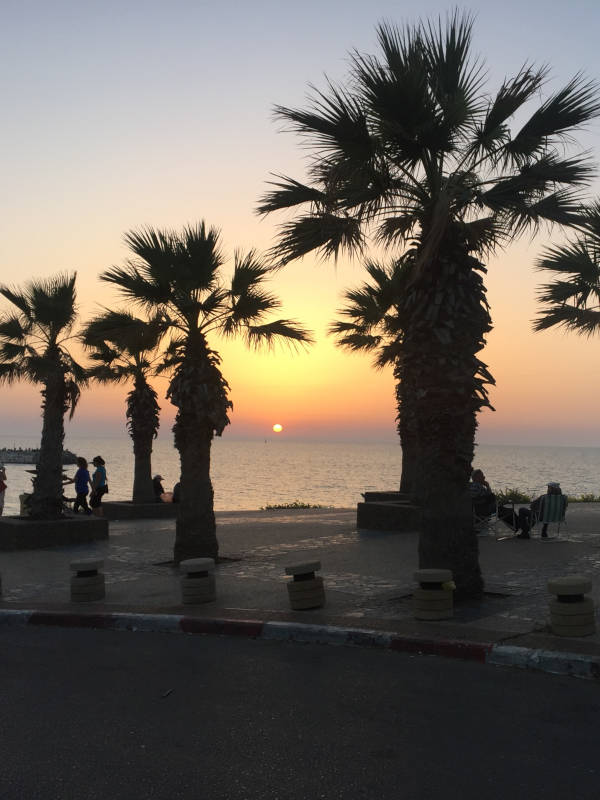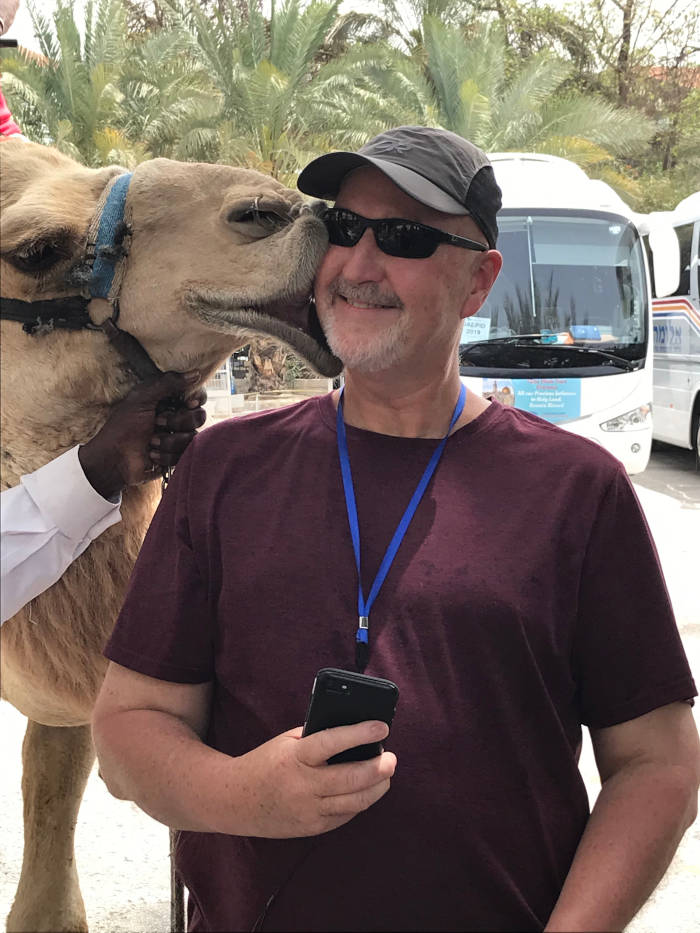 There may be places visited that are not on this itinerary.
The schedule can be subject to minor changes.
Example itinerary
One way this could work is for those who want to go to Israel again after having been there once on a 10-12 day trip.
We call this Israel 2.0
There are dozens of sites that are not included on the standard trip.
A 10-14 day trip can be arranged that take travelers to places such as Eilat, Petra, the life-size Tabernacle at Timna Park, the Red Sea, the Negev (desert), Wilderness of Zin, burial site of David Ben Gurion, Mt. Sodom, En Gedi, Valley of Elah (David and Goliath), Beersheba, Ziklag, Lachish, Ashkelon, Harod Springs (Gideon and the 300), Safed, Akko, Marine Caves (border of Lebanon), Jericho, Shiloh, Shechem, Jacob's Well, Mt Gerizim, Samaria (Sabastye) sites in Jerusalem not visited on first trip.
All sites can be determined after consultation with the group and where it is that the group wants to go.
What are you waiting for?