Tribe of Dan Tours is now hosting 10-day trips to the marvelous country of Jordan.
This trip will combine both biblical and historically significant sites.
Group size will be 10-18 people. 
Contact for additional details and/or to put your name on a list of interested people.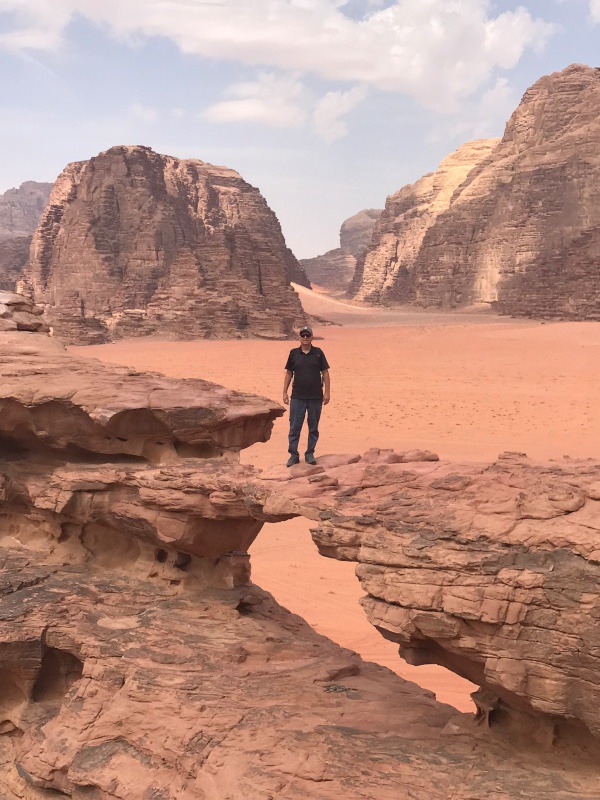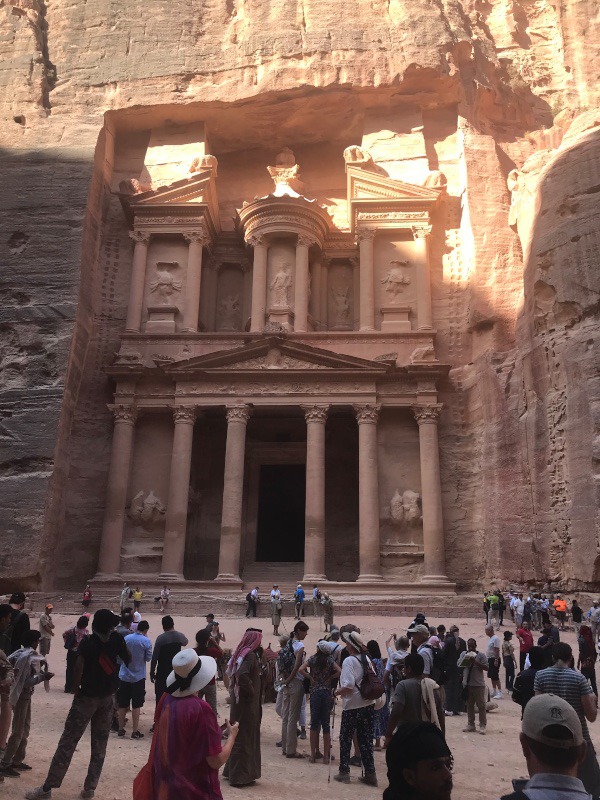 Visit Wadi Rum, Petra, Madaba, Mt. Nebo, Peniel, Jerash, Machaerus, , the Jordan River, Pella, Amman, and more.
What are you waiting for?