Beginning in 2019, plans are in place for a 10-day trip to the enchanting land of Greece.
This trip will combine both biblical and historically significant sites.
$2,900-$3,450 range from NYC/JFK and is based on double occupancy (airline ticket included from NYC to Athens).
Group size will be 10-20 people.
Contact for additional details and/or to put your name on a list of interested people.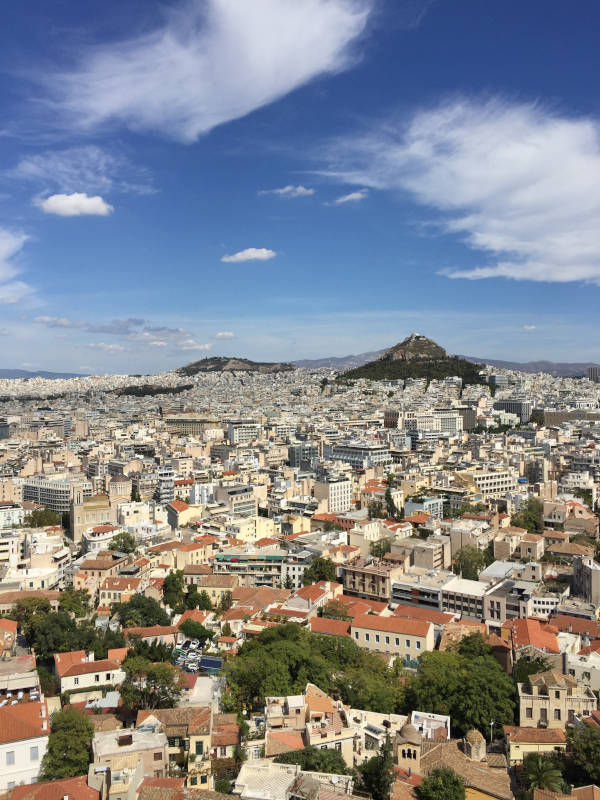 There may be places visited that are not on this itinerary.
The schedule can be subject to minor changes.
We plan to visit Athens, Thessaloniki, Philippi, Corinth, as well as Thermapylae, Mt. Olympas, Sparta, and other parts of the Polyponese Peninsula.
Athens alone, with its Parthenon on the Acropolis, Mars Hill (where Paul addressed the Athenians) and the Agora (where western democracy was born) is well worth a trip to Greece.
What are you waiting for?