Go to Ukraine with Tribe of Dan Tours.
Beginning in 2019, plans are in place for offering a 12 day trip to Ukraine.
Ride a train through the beautiful Carpathian Mountains and visit world-class cities like Kiev and Lvov.
This trip can be customized to the group's desires and may include ministry service.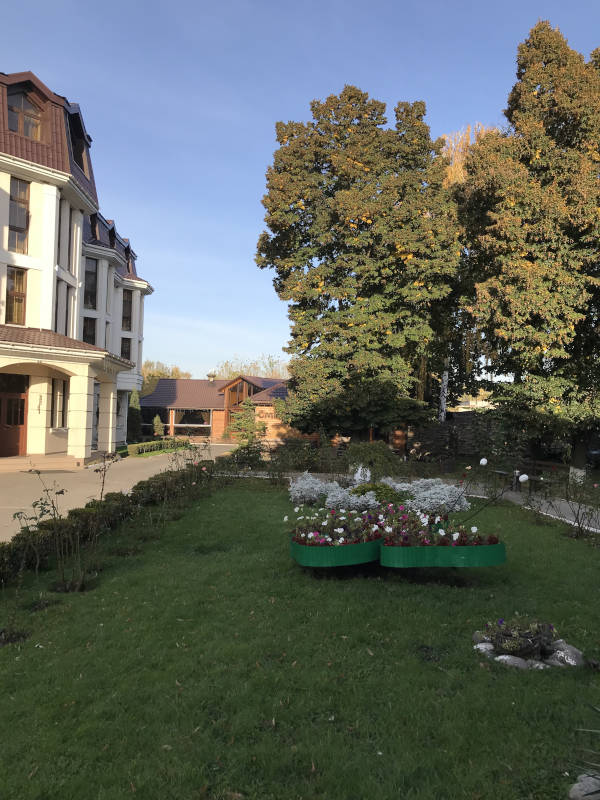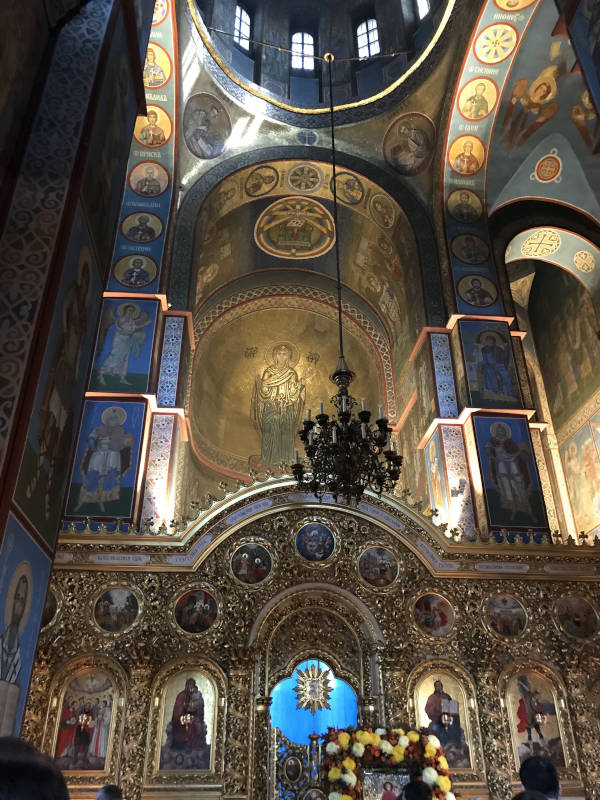 There may be places visited that are not on this itinerary.
The schedule can be subject to minor changes.
The trip will  include several days in Kiev the capital of Ukraine, a train ride to western Ukraine through the Carpathians mountains, several days spent in the charming town of Uzhgorod very close to the Slovakian border and home to Mercy Orphanage. 
What are you waiting for?