What I Have Learned from International Travel
It's exhilarating to sail up the Bosporus with Europe on one side and Asia on the other.
I love to travel: new places, new people, new foods, and new experiences. Admittedly, I love it all. There's nothing like strolling down a crowded street in Shanghai, a city that has 13 million people, and feel like most of them are on the street that day. Or munching a delicious taco from a street vendor in Mexico. Or warming up to a bowl of borscht in a small Ukrainian village, relaxing with Christian friends. Or marveling at the wonders of Europe's cathedrals. It's exhilarating to sail up the Bosporus with Europe on one side and Asia on the other. Not to mention strolling through the ruins of Philippi, Corinth, Ephesus, Laodicea, and dozens of other biblical sites.
London, Paris, Rome, Moscow, Istanbul, Lisbon, Athens, Mexico City, Budapest, Prague, Vienna, Warsaw, Cologne – they all have their charm. As does the little thirteen-square-mile Greek island of Patmos, where the Apostle John was exiled and had his amazing vision of the world's future. There are few exotic experiences like riding a scooter over the mountains of that island while getting stunning views of the deep blue Aegean all around and the azure skies above. Into that sky, John saw that for the believer in Jesus, there is a world coming that will be emptied of sorrow, pain, tears, and suffering.
And then there is Israel, the land of the Bible. The place where the feet of Jesus, prophets, and apostles touched. I have seen the eyes of many Christians fill with wonder and tears as they walk in those same footsteps. When people ask me why they should consider a pilgrimage to Israel, I have a simple response. "When God came to earth, even He went to Israel."
Through travel, I have made friends and acquaintances with people from many walks of life. There was the pleasant tour guide who took my wife and daughters through the Hagios Sophia, one of the most ancient churches in Christendom, in Istanbul. The rabbi in Safed, Israel, who so warmly welcomed my wife and me to his synagogue. The little Christian lady in southeast Ukraine who clings to her faith despite the beatings her drunken husband gives her when she attends the little village church. The Korean businessman who worked for Samsung that invited me to come to his hotel room to talk about the Christian faith.
There were the challenging experiences, like Hamas rockets flying over the heads of my son and me in Ashkelon as we watched with curious wonder while Israel's Iron Dome shot down those rockets. There was the near-drowning experience in the Black Sea that several of my children and I experienced in the year 2000. And my wife and I will never forget being robbed at gunpoint on the Island of St. Maarten last year.
There were also the sad experiences, like the teenage prostitute who approached me in a hotel lobby in Kyiv. I could only hope that she would find the Savior, as did the woman at Jacob's Well (John 4). The two desperate ladies with a sad story in the highlands of Wales weeping as my wife, my daughters, and I prayed with them. The tents housing thousands of people in squalid conditions all over the city of Port-au-Prince, Haiti, just after the 2010 earthquake. And then there was Auschwitz-Birkenau. Nothing could have prepared me for the somber feelings that washed over me as I walked through that factory of murder.
Had I not been an avid traveler, I would have missed out on experiences like living for a short while in a Jewish Orthodox home in northern Galilee, sipping tea in a Bedouin tent in Jordan, eating in a Palestinian refugee camp in the West Bank, attending a Sabbath meal on a Friday evening in Jerusalem at the home of a prominent rabbi, or shaking the hand and talking with the world-famous Jewish attorney, Allan Dershowitz, at the Western Wall Plaza. Because of travel, I have had the joy of baptizing many people in the Jordan River, including three of my children and participating in baptizing nearly 70 people in the Dnepr River in Zaporizhzhia, Ukraine.
I will never forget the experience of strolling Addison's Walk in Oxford, England. This picturesque footpath circles a small island next to the River Cherwell on the grounds of Magdalen College (Oxford University), where C.S. Lewis and J.R.R. Tolkien would frequently walk and converse. A few miles away is Lewis' grave, and I took the time to stop and thank Mr. Lewis for the many books he wrote that have been a blessing to me, although I can't be totally sure he heard me.
What I Have Learned
These experiences and many more have definitely influenced me and given me an education that goes far beyond book learning. While not exhaustive, here are seven areas of understanding that I have gained through travel:
Most of us are quite ethnocentric until we have been pushed out of our little circle. I have discovered that my way is not always the best way, or at least the only way. Travel can stretch and challenge one's presuppositions. While every culture has its weaknesses as well as its strengths, a world traveler has the luxury of picking the best from each culture, appreciating it, learning from it, and implementing as much of it as possible and practical.
It is easy to stereotype a whole group of people until you have face-to-face contact with them. For instance, many westerners have a rather diminished and inadequate view of Arabs and Muslims. When my son Tim and I visited the country of Jordan, we were treated with such hospitality that we could never see some things we had previously believed in the same light. Of course, all countries and cultures (including our own) have evil people, but they do not usually represent the majority. Provincial thinking and prejudice will perhaps always be with us to some degree, but it can definitely be lessened by travel.
The international and universal Church of Jesus Christ is alive. We know that God has His people all around the world, and it is exciting to get to meet brothers and sisters from faraway places. Many of these believers reveal a dedication to Christ, even amidst persecution, that can serve as wonderful examples to western Christians. I personally have learned so much from Christians in various places of the world.  For example, Haitians and Mexicans have taught me more than just a little about how to be fervent in worshiping the Lord.
People around the world love to make international friends. If you have moderate social skills, making international friends will come easily. I have friends around the world who have deeply enriched my life. I have learned from them, and they have often helped me in challenging situations. I pray I have been a blessing in return.
I have learned the culture, history, geography, and current events of other places. All of these fascinate me, and travel gives me a wide window into these areas. Admittedly some of these things can be learned through books and the internet, but nothing can substitute for boots on the ground. There is so much I have learned about the Jewish-Palestinian conflict by repeatedly visiting the West Bank. When I read the Bible, I now see in my mind's eye the context for so many of the stories recorded there because of my trips to Israel, Jordan, Greece, and Turkey.
International food is GOOD! Needless to say, I have eaten LOTS of different food from around the world. I can easily get bored with the sameness of American food, not to mention how unhealthy much of it is. We just don't use enough different spices and seasonings. Thai, Turkish, and Mexican cuisine blows away most standard American food. This is the gospel truth. I think. Well, maybe not for everyone.
Travel gives lots of opportunities to be a witness for Christ. If you look and behave like a Christian, you will inevitably have opportunities to share your faith. Most Christian travelers will find this happens too many times to count. And it could even be in the most "unusual circumstances." While in the Bahamas as a young man, I was approached by a drug peddler. Instead of buying his drugs, I explained that I had something much better. At first, he thought I was speaking about a better drug than he was offering. I explained that Jesus Christ was so much better than living a life dependent on mind-bending substances. He actually agreed with me.
None of us know how long we will live, but with what time I have left, I want to continue to travel domestically and internationally, as God makes that possible. I can think of dozens of places I still want to go and of many things, I still want to learn. I want to help fulfill the prophet Daniel's prediction that in the last days, "many shall run to and fro, and knowledge shall increase" (Daniel 12:4).
And as I do, I pray that God will make me a light in this dark and fallen world. Jesus said, "You are the light of the world," so I would like to think I have to travel it if I am going to be a light to it.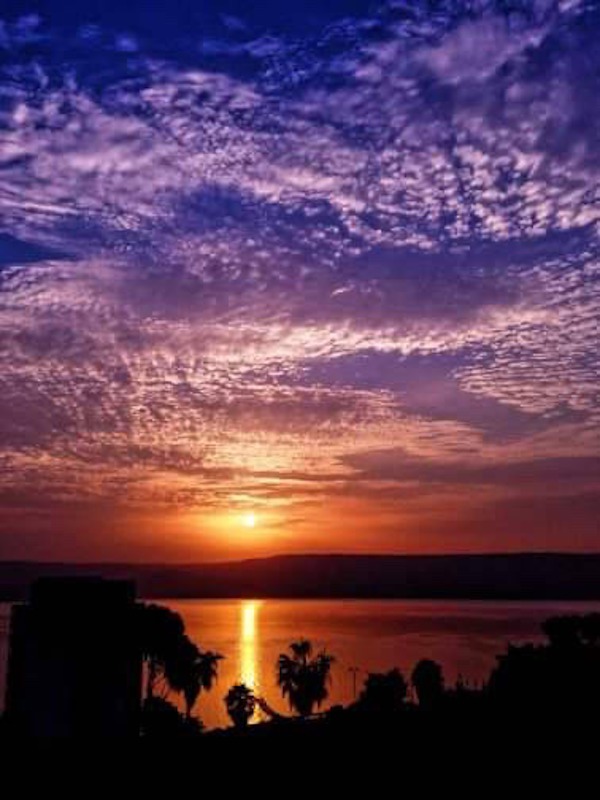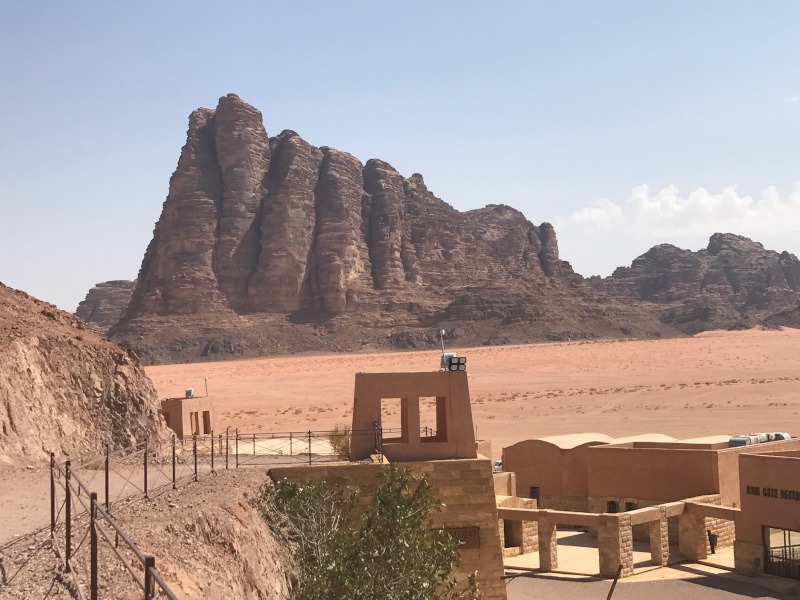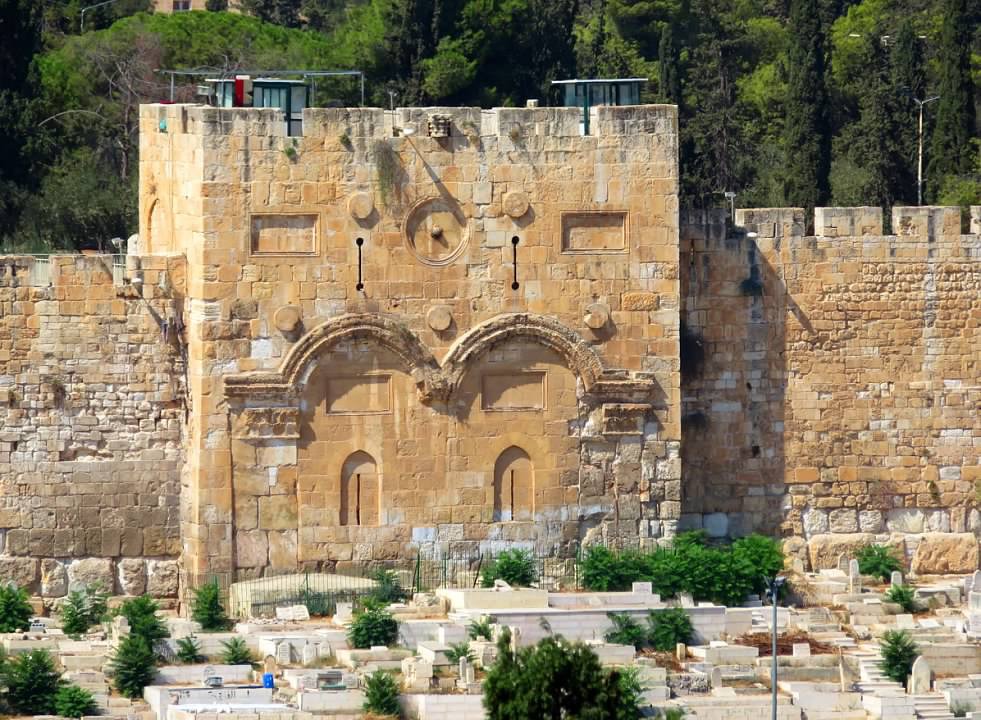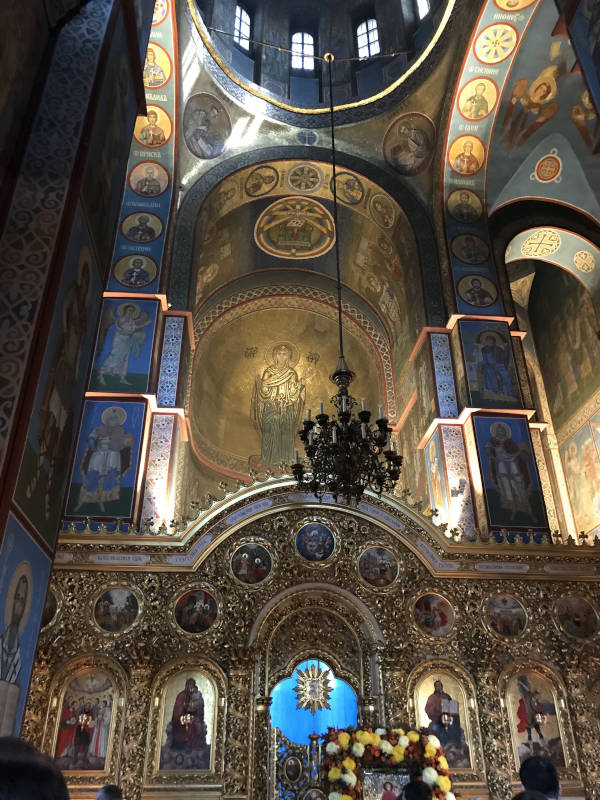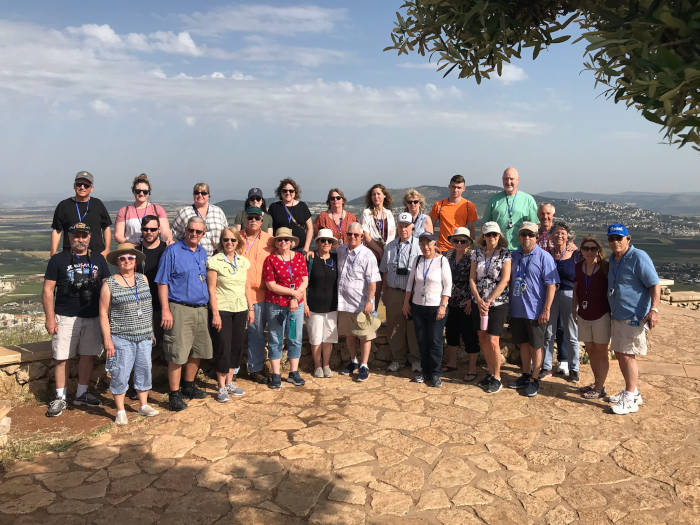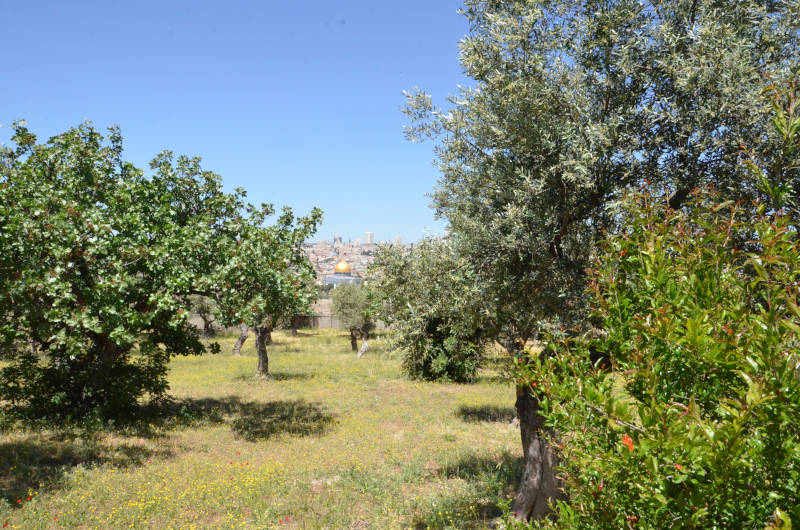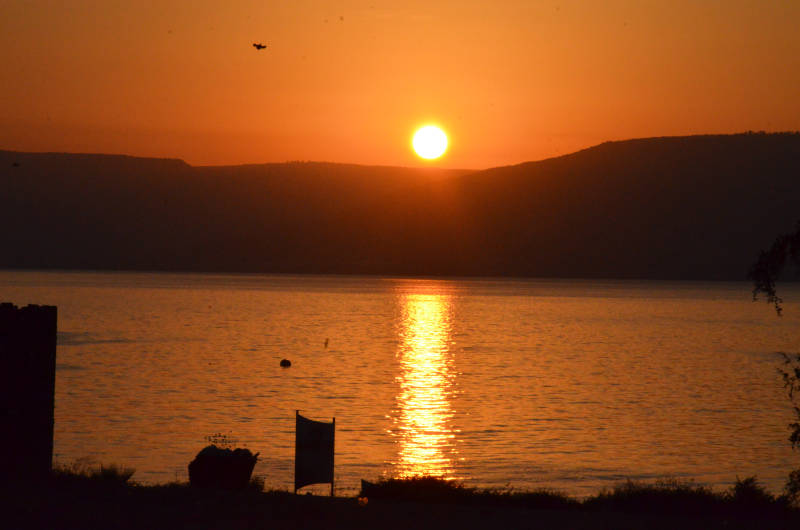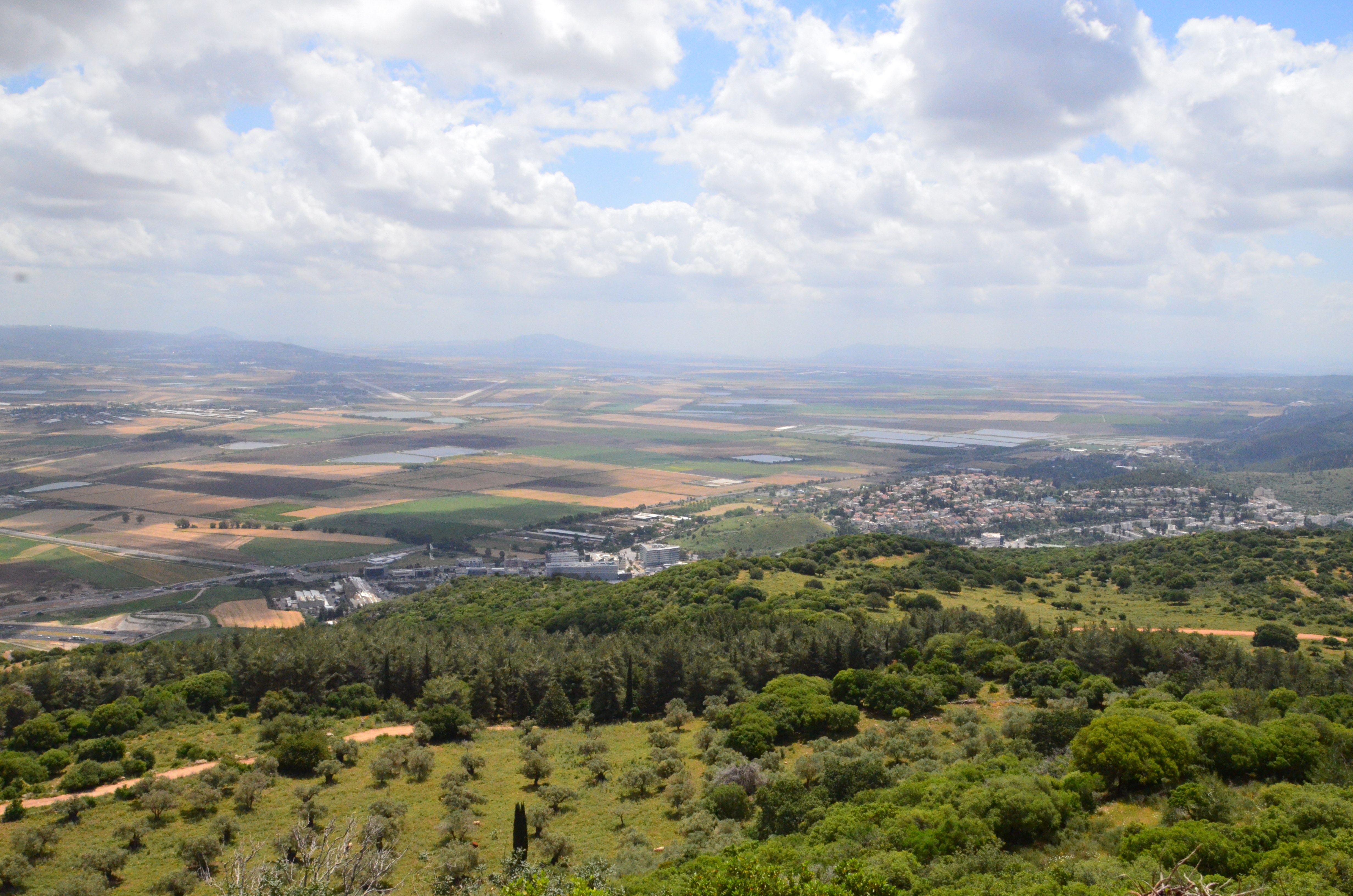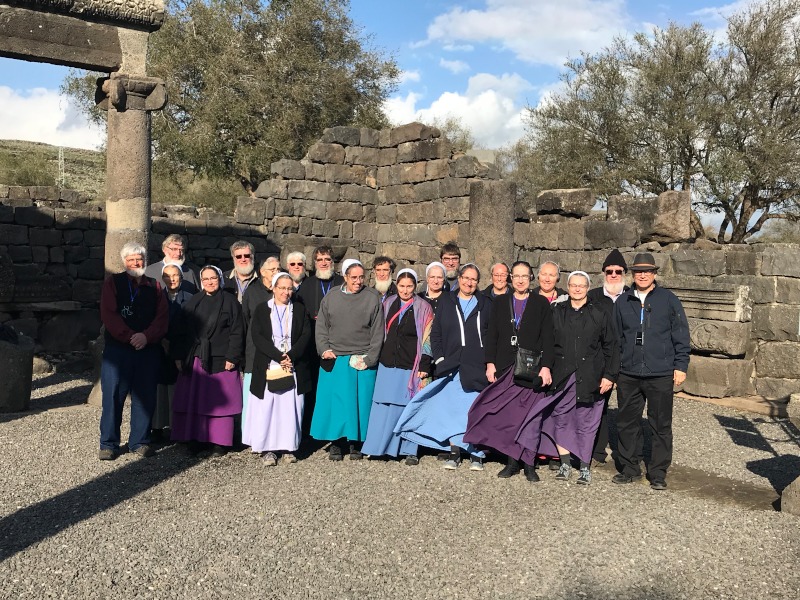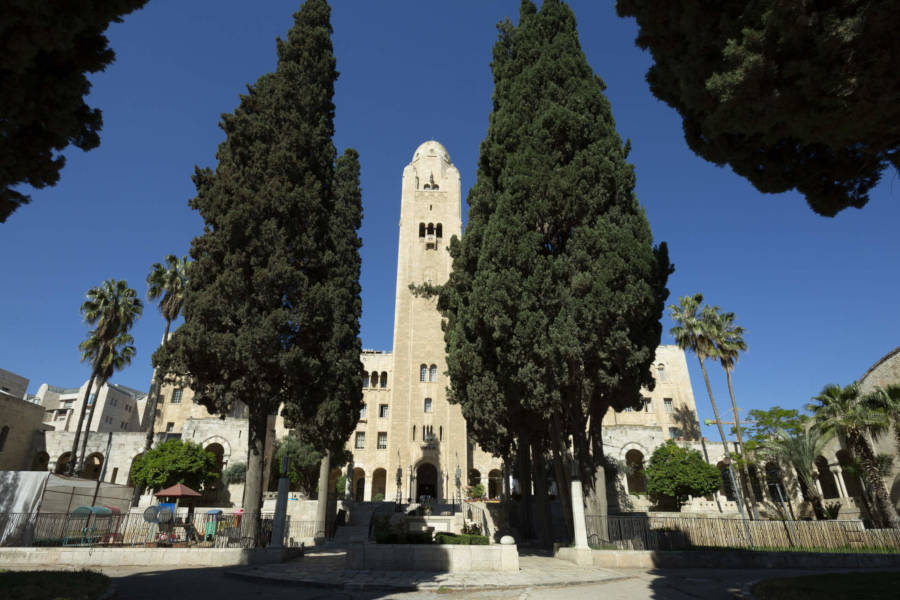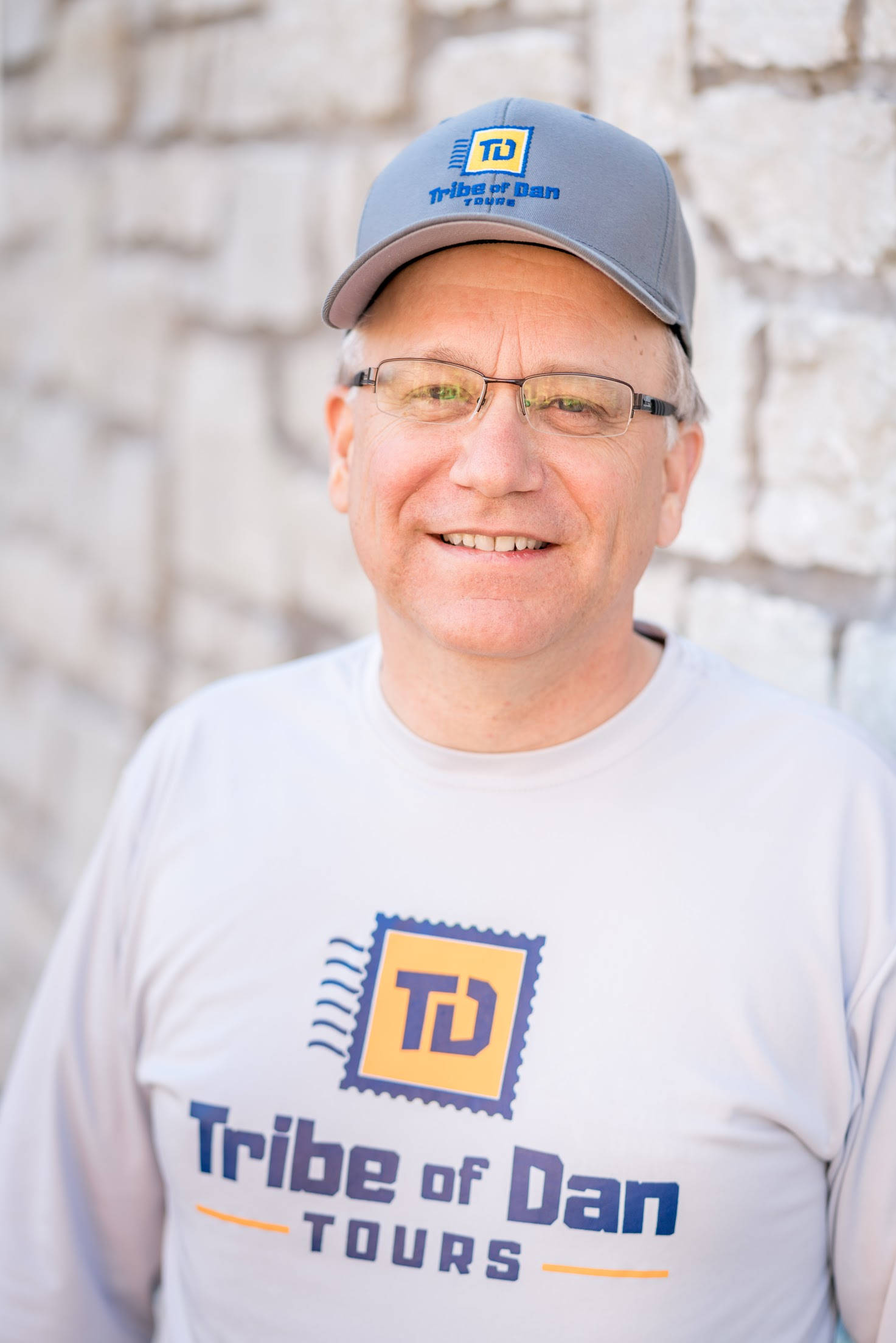 Dr. Dan Glick
I have served as a college professor for over 25 years, teaching Old and New Testament history, and have traveled overseas more than 45 times, leading many college students and adults to inspiring places.
After making several personal trips to Israel, I realized the profound influence a biblical and historical tour can have in the life of a Christian and founded Tribe of Dan Tours to make trips affordable, enjoyable, and faith-building. I view my tours as pilgrimages that are intended to deepen one's walk with God and to enrich one's knowledge of the Bible.
Because I provide travelers with 12 weeks of study materials prior to departure (students can even earn college credit), as well as guidance in pre-trip planning, the benefits of your trip will be maximized.
I am looking forward to guiding you on the pilgrimage of a lifetime!
What are you waiting for?